Now it is getting close...

3rd of June RAA will play
a concert!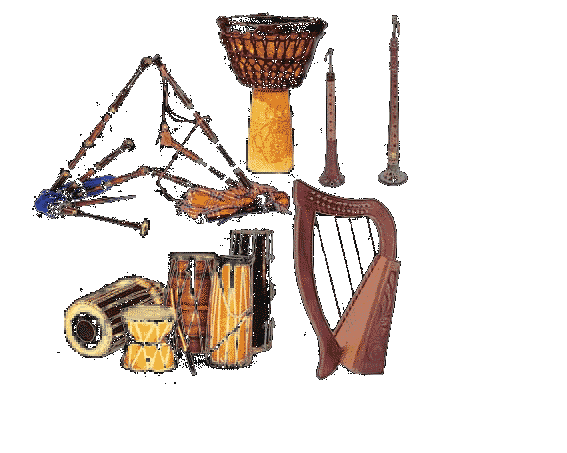 The first in 16 years...
(except for a short one at Kaj´s birthday 1991...)
Join us at Skinnarviksparken, Stockholm
Concert time will be notified on this page shortly


Welcome!

A tributal site for all friends of Music Group RAA/Musikgruppen RAA with soundfiles, information, history, contact and pictures.
To Index page!